Three Factors May Affect the Accuracy and Precision of Temperature Measurement

There are three factors may affect the accuracy and precision of temperature measurement, Such as, the response time, the complexity and convenience of the operation, and the traumatic.
The response time
In the emergency situations, the best measurement time is less than ten seconds, because the doctor needs to take appropriate measures as fast as possible. In daily clinical practice, due to the emergency situation of the patients, doctors have no time to waste, so the health worker usually sacrifice the accuracy and precision to achieve rapid measurement.
The disposable temperature probe can improve this problem at the maximum extent, while ensuring the actuary and precision of the of the measurement temperature, and achieve rapid measurement at the same time.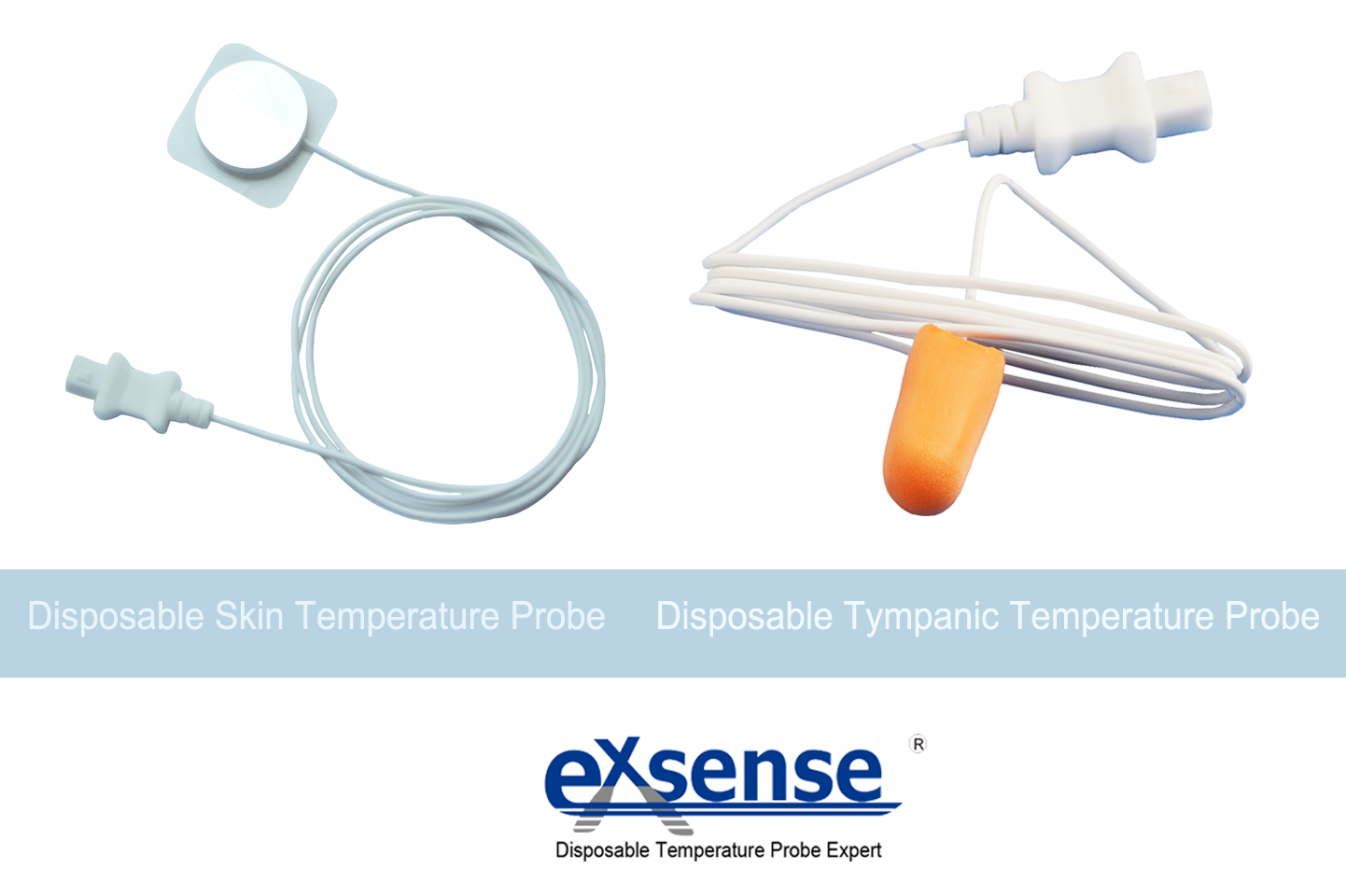 The Operational
The measurement of body temperature should be simple and safely. It should not cause significant injury or complication for the patients. As we all know, mercury thermometers have a potential risk of mercury leakage. In addition, disposable temperature probe is safer and easier to operate.
The traumatic
Considering the patient comfort and risk perspective during the treatment period, the doctor usually chooses use non-traumatic and micro-invasive methods to measure the patient body temperature. Such as disposable skin temperature probe and disposable tympanic temperature probe.