NTC Temperature Sensor for Canon / Ricoh Laser Printer Copier

There are more and more variety of printers copiers in market.The brand and models also constantly updated alternative. Also many printers need to use temperature measurement electronic components to control or measurement temperature.With the improvement of the automation office equipment degree, the temperature sensor is more and more extensive.The sensor is installed in the printer just like same importance as a human sensory organ.Various control systems used to check and measure the changes in various parameters of the system.
The temperature Sensors will be transmitted various printing operating conditions to CPU, so that CPU can issue the correct control instruction to ensure the normal work of the printer.
It can be known that the sensor in the printer plays a very important position. Here we introduced required materials to the canon IR5000/6000 series and Ricoh universal printer NTC temperature sensor.


NTC temperature sensor material composition: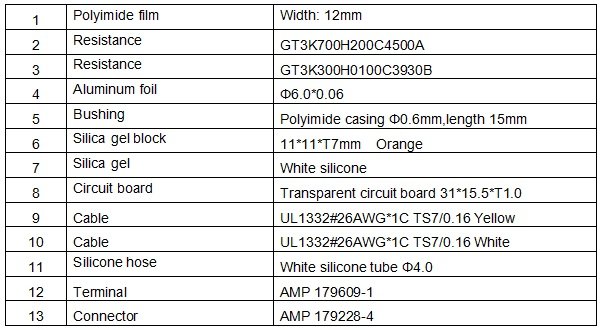 Some OTS Series as below: