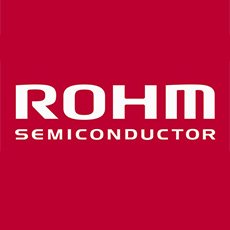 ROHM Semiconductor
ROHM Semiconductor is a Japanese electronic parts manufacturer based in Kyoto, Japan. ROHM was incorporated as Toyo Electronics Industry Corporation by Kenichiro Sato on September 17, 1958.
From 2011year, ROHM company bought NTC chip from us untill now. It had been 5 years cooperation time.
They used the NTC chip to the themal printing head.

NTC Chip used: Sliver plated ntc bare chip

This item is belong to
DT series
The NTC chip features :
1.High stability,
2. firm construction,
3. small size and fast response.
4.adopt gold/siver electrode.
If you need high quality
NTC chip
, you need us.