Optical communicatIon is the physical foundation of the Internet economy. Over the past ten years, the Internet industry has mobile Internet era change dynasties, Optical communication industry manufacturers, the world map was reconstructed, HUAWEI, CISCO, Ericsson, ZTE lucent, Al Carter and other equipment manufacturers to become a leader in optical communication industry but at present.
Along with the development of optical communication technology, rapid evolution and business profit, equipment manufacturers in recent years began to set foot in optical devices.
In Optical communication can use t
he negative temperature coefficient (NTC) thermistor or NTC bare
chip
to measure the internal temperature.
That is also
indispensable one of component for Optical communication.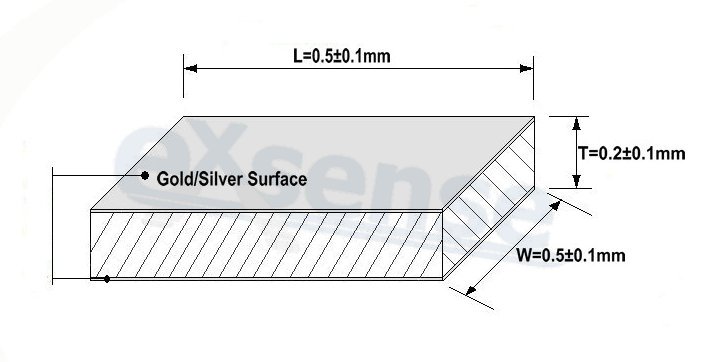 Regarding about the NTC bare chip, there is two typies,one is silver and other is gold surface.
The
characteristics
:
1.
Adopt gold electrode,higher reliabilty, gold/aluminum/silver wire bonding
2.
H
igh accuarcy ±0.3%,±1%
3.
Small size,can be 0.3*0.3mm
4.
fast response
5.
resistance:1-100kohms,
6.
B-vaule range: 3000-4200k